Welcome to
We invite you to be part of the high-impact travelers community
We want to create a possibility for the community to transform the world, achieving greater social, cultural and economic well-being, thanks to the trips they make. We aspire to be the company that creates positive change in the community and the entire world.
We work for what we believe in
Generate a positive change in the world, improving the history of thousands of people.
We break down the structures
We want to innovate and do things differently, changing paradigms and established models.
Clear accounts
We are transparent, donating 50% of our profits to projects and causes that benefit the community and generate sustainable solutions to major problems.
Friendship with purpose
We consider each person in the community as a friend, a caring, responsible and connected traveller with a shared purpose.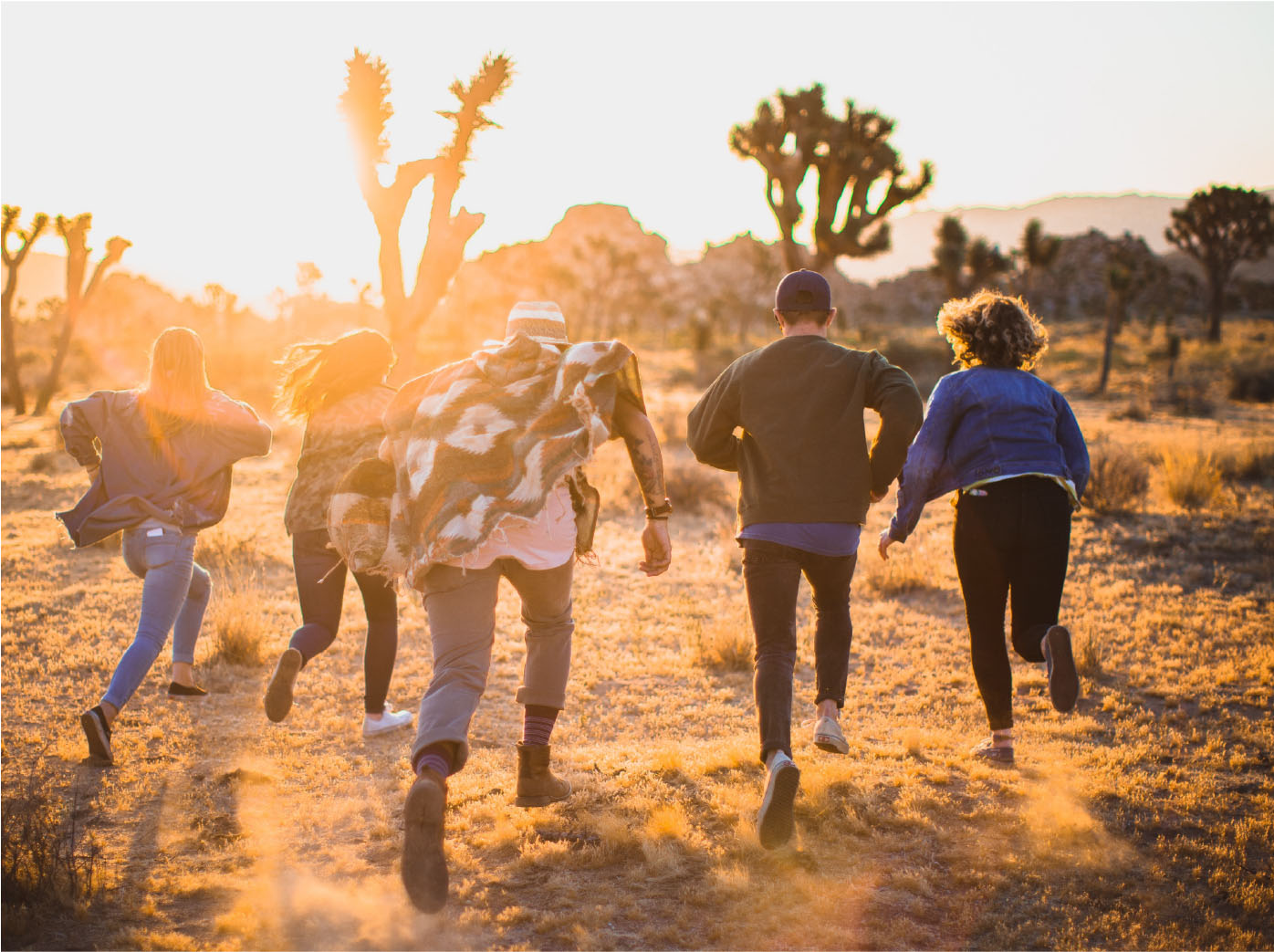 Our philosophy
We believe in the ability of people to take action and create positive change in the world. We are convinced that with small actions we can produce great transformations that make the planet a more pleasant place ... We break down limits and borders imposed by the system. We live in a connected world, where a trip, a person, or a community, can change its history and the history of thousands of others.
Wonder seeks to create a better world for all of us who live in it